MEDIA ALERT – TEDxEvansStreet LAUNCHES AN EXTENDED SERIES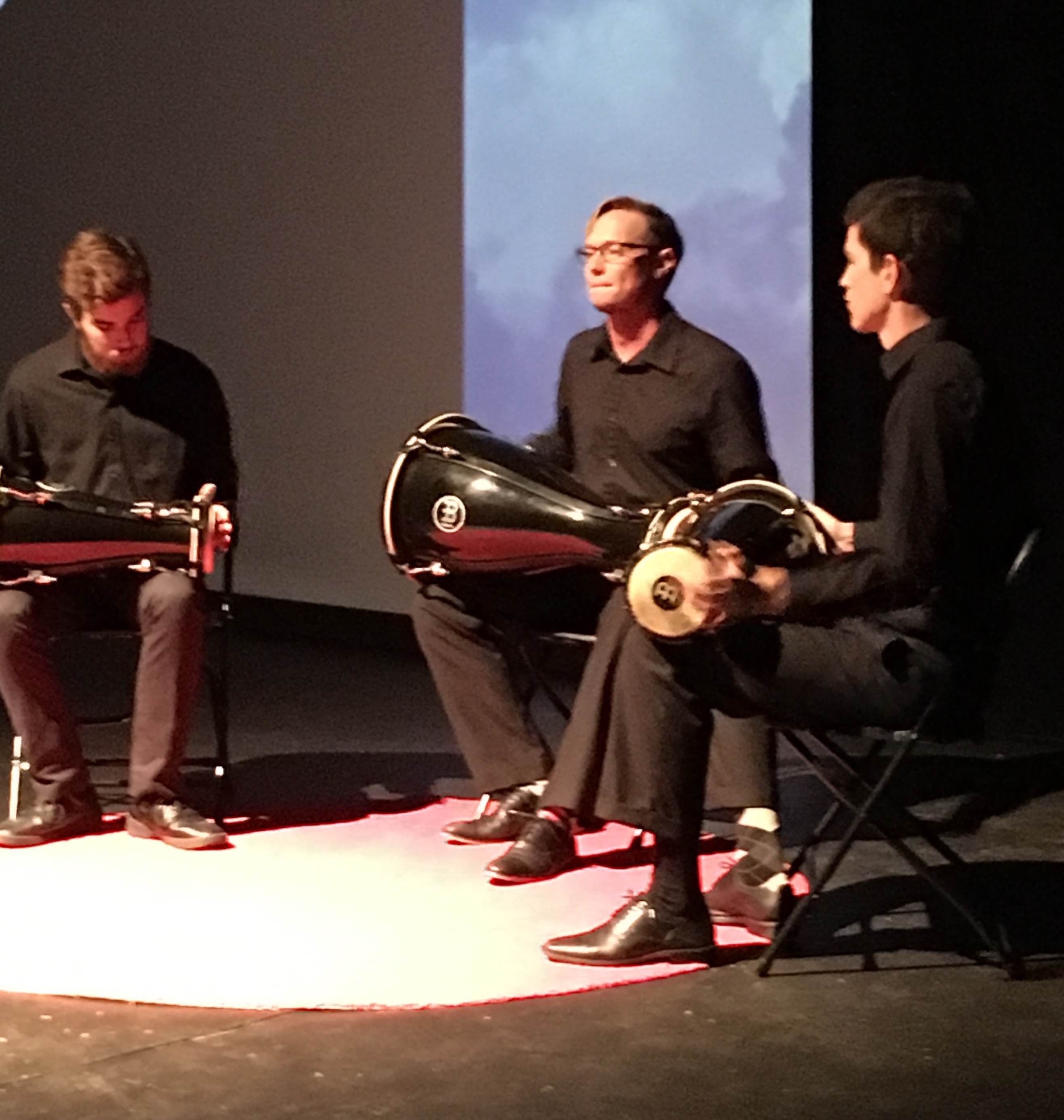 (FLORENCE,S.C., May 10, 2018) – – WHO: TEDxEvansStreet Extended Series and Coastal Carolina University Cuban Ensemble, led by Dr. Jesse Willis
WHAT: The Coastal Carolina University Cuban Ensemble will present an extended talk and performance from 2017 The Audacity to Dream highlighting Cuban culture through music.  Lead by Dr. Jesse Willis, the ensemble will present an exploration of Cuban culture as told through music.  A photo exhibit of Cuba today will be on display.  
WHEN:  Saturday, May 12, 2018, 5 PM to 7 PM (This event is free and open to the public.)
WHERE:  Tthomas Art, 167 N. Dargan Street, Florence,S.C.
WHY:  TEDxEvansStreet is launching a TEDx extended series.  This series is a result of attendees expressing their interest to hear more about talks and performances presented at the 2017 inaugural event in Florence, S.C.  The event's theme was The Audacity to Dream. There will be a total of three events thatwill make up the 2018 series, with the 2018 TEDxEvansStreet event taking place in the fall made up of new speakers and topics based on the theme Change Agents.
###