FLORENCE, S.C. TEDx EVENT ANNOUNCES SPEAKERS-PERFORMERS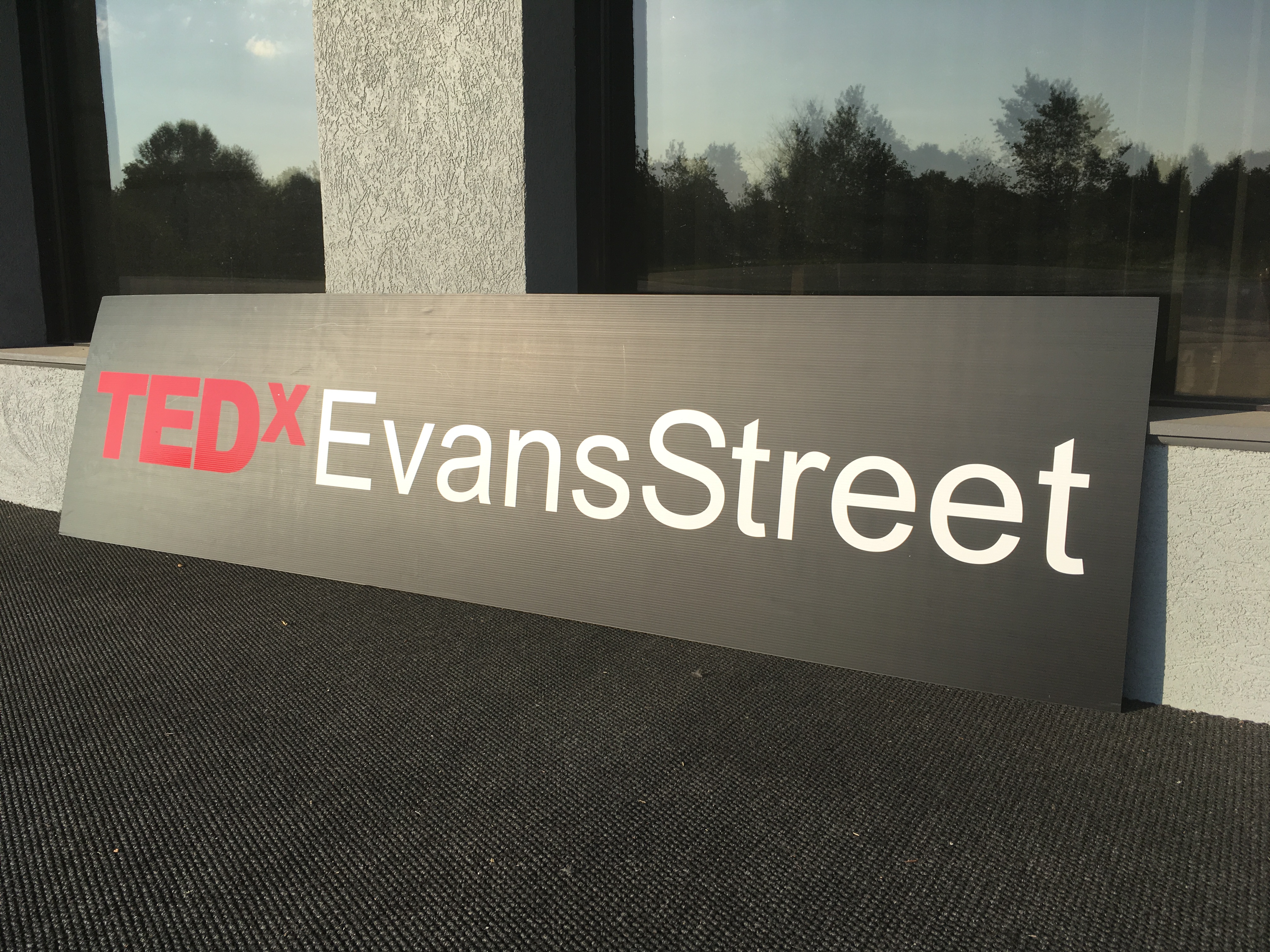 (FLORENCE, SC, Nov. 13, 2018) – – TEDxEvansStreet announces the speaker and performer lineup for the second event happening Thursday, Dec. 6, at the SiMT Building on the campus of Florence-Darlington Technical College. Tickets are on sale now at tedxevansstreet.org on a first come, first serve basis.
With the theme of "Change Agents," speakers and performers will share their take on there is nothing new in the world, but can only become different, thus giving us change. A change agent makes a difference in the status quo. Speakers and performers for the event are:
Mayor Lovith Anderson, Jr.: Lake City , S.C. Mayor Anderson knows better than anyone partnerships for growth are important. Growth is an outgrowth of change. Growth is also about exposure. Marrying both how did he implement an art partnership to impact the world
for economic and standard of living growth to influence change in a southern town.
Don Kausler, Jr.: Regional Editor, Morning News Mr. Kausler knows that the news cycle is no longer a 24 hour time frame, but a minute by minute. In knowing this news is a change agent in itself- truth vs fact (fake news vs real news), how does it adapt to serve the public in
the 21st century.
Cedric Turner-Kopa: Certified Addiction Counselor Cedric Turner-Kopa explores the concept of using wonder in addiction recovery can help people obtain and maintain sobriety all based on the formula of Reality + Wonder=Change Stages of Change: Trans-theoretical model.
Rebecca Liu: Sophomore International Baccalaureate Middle Years Programme student at Wilson High School, Miss Liu explores the change in the cultural mindset to change the status quo of succeeding in learning and school. Smart Asian genes? Tiger mom at home? These
Asian stereotypes follow Asian students in school; however, the combination of Asian work ethics seeded in the rich soil of American creativity is the real reason behind Asians' successes in school.
Dr. Veeral Oza: Lauded local advanced endoscopic gastroenterologists, Dr. Oza seeks to change patients understanding of their treatment and strengthen patient-doctor relationships through changing the paper-based informed consent process to a video informed consent process, reducing nervousness, risk, and ultimately contributing to hospitals' bottom line.
Janel Ralph: Ms. Ralph is the premiere activist for the hemp plant in the state of South Carolina, as well as the nation. While hemp is not new, it will be a game changer when it comes to the overall agriculture industry along with the medical industry in the 21st century, and she shares the idea of how.
Jennifer Ransaw Smith : Jennifer Ransaw Smith, a nationally recognized Personal Elevation™ architect, leadership development Mentor and personal brand strategist, will explore the key to change can sometimes be held in a secret. Free the secret and change can welcome a whole new outlook and successes in life.
Southeastern Bluegrass Association: Under the direction of Ernie McCormick, the Southeastern Bluegrass Associations promotes bluegrass, a genre of country music, rooted in Appalachia, with influences of Irish, Scottish, Welsh, and English traditional music. The association will perform this art form giving a taste of true Americana
South Carolina State University Jazz Band: Jazz is often considered the
foundation of modern music. Through the years, not only has jazz music changed in form, but it also has influenced other genres of music and advancement of sound. Led by Roland Hayes, we will hear the evolution and change.
TEDxEvansStreet will happen in two main sessions with connection and refreshments breaks in between. Attendee check-in will begin at 8 AM, with the program starting promptly at 10 AM and ending at 4 PM, post event reception immediately following. Continental breakfast, lunch, coffee/snack stations, an event program, a name badge are included in the ticket price. The cost of a standard ticket is $40 and can be purchased at tedxevansstreet.org.
The event was scheduled for Oct. 4, but was postponed due to the aftermath of Hurricane Florence.
For more information about TEDxEvansStreet, visit www.tedxevensstreet.org. Also, like on Facebook, facebook.com/tedxevansstreet and follow on Twitter, twitter.com/TEDxEvansStreet and Instagram.com/tedxevansstreet.
###